Support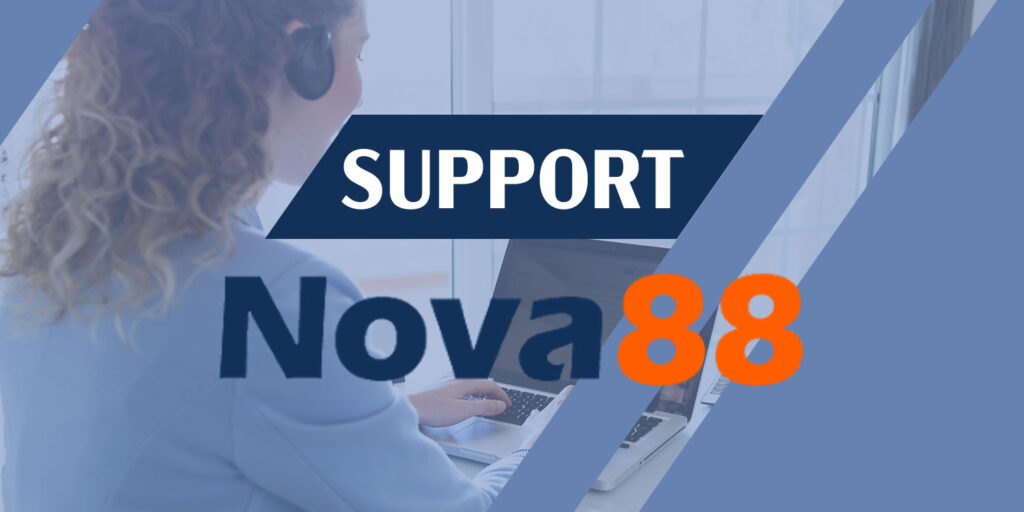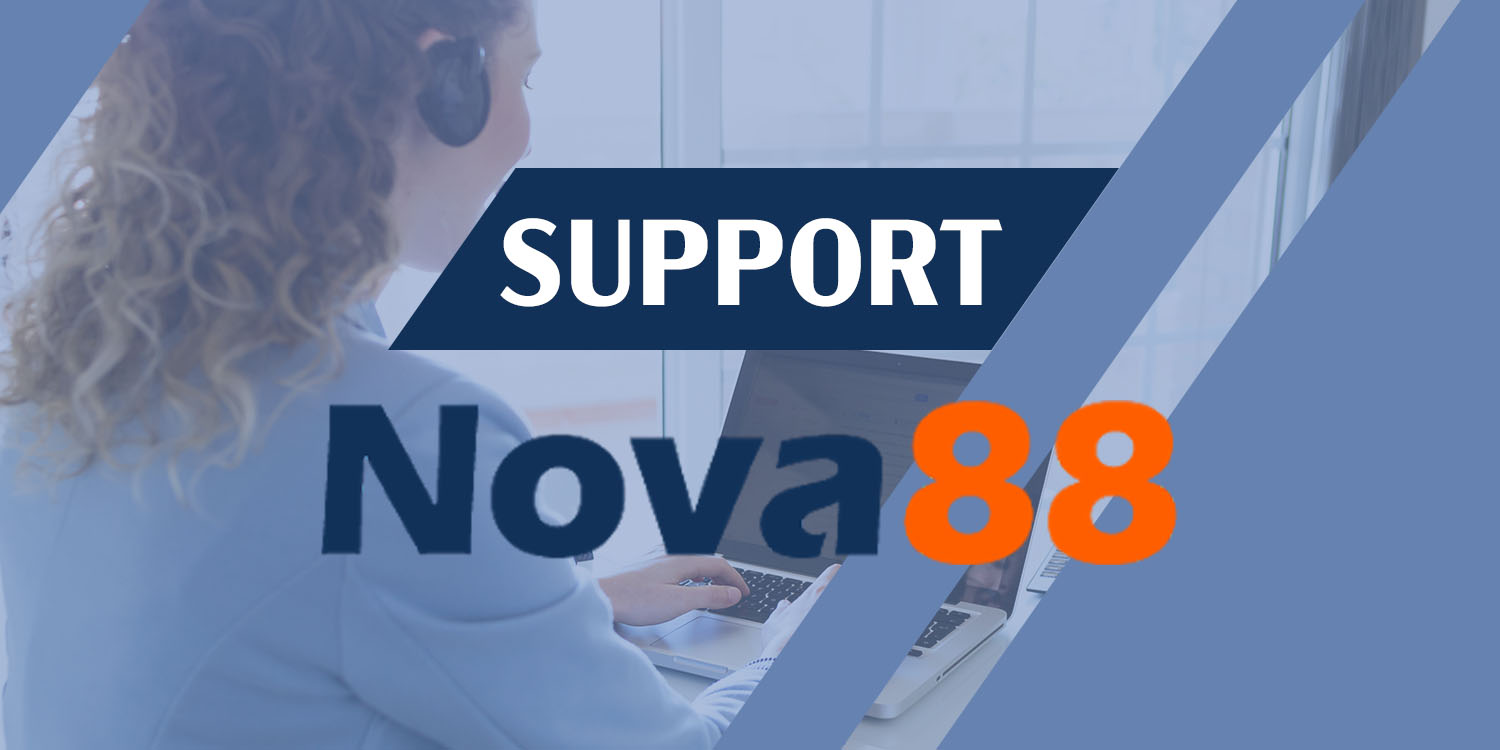 Do you have trouble placing your first wager? Can't find what you're looking for on our website? This is normal, new players and professionals may encounter some such problems and issues when using our official Nova88 website.
To accomplish this, we have a dedicated support service staffed by qualified personnel who are available to assist you 24 hours a day, seven days a week. We have not limited ourselves to one method of communication for the convenience of our customers, but have created three convenient ways to contact the Nova88 support service:
Live chat is available. The quickest way to reach us in real time. Simply write to our chat and one of the company's employees will respond within a few minutes. After that, you can continue the conversation with them via live chat.
Email. Send an email to [email protected] with a detailed description of the problem, including screenshots. The response is received within a few hours.
Social networking sites. Choose one of Nova88's convenient social networks to contact us via a specific messenger. Beginners frequently prefer this mode of communication because it is the most familiar and understandable to them. You can reach Nova88's customer support team via:
Telegram – @Nova88Support1
Whatsapp
Instagram – Nova88official
Twitter – Nova88official
Facebook – Nova88official
Describe your question or problem in as much detail as possible so that our managers can assist you as quickly and efficiently as possible. Include your photo ID. Most importantly, you can contact us at any time; Nova88's customer service is available 24 hours a day, seven days a week.
You can read the "Frequently Asked Questions" section before contacting us. It is common for the answer to your question to already be written on our website.
Thank you for taking the time of reading this article! In case of any questions please feel free to ask our support with any option mentioned above